Gisele Bundchen Clarifies Her Sunscreen Is "Poison" Statement
Gisele Bündchen Clarifies Her Sunscreen Is "Poison" Statement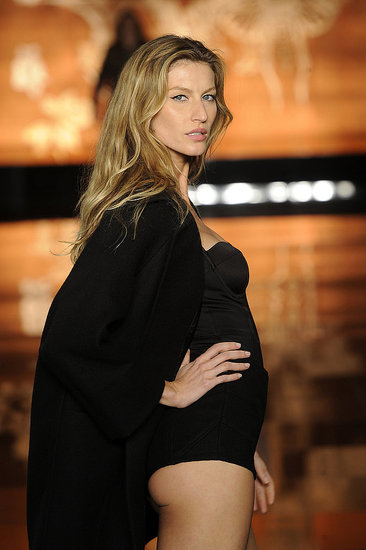 By now, you've likely heard that Gisele Bündchen has taken a lot of flak after recently making an antisunscreen comment, saying, "I cannot put this poison on my skin . . . I do not use anything synthetic." As you can imagine, her words sparked an uproar within the medical community, with Dolival Loao of Brazil's National Cancer Institute noting that sunscreen is beneficial for its ability to prevent cancer. He said, "This is not any poison, when a public person makes a statement like this, it creates confusion."
And now, Gisele has clarified the controversial statement through her publicist, Amber Clapp. Amber tells StyleList, "Gisele would never say not to use sunscreen because she has had family members who have had skin cancer. She simply stated that her all-natural skin-care [Sejaa] line does not have SPF because there is not an all natural SPF available." Instead, Gisele wears sun protection free of PABA, retinyl palmitate, parabens, and oxybenzone, and explained on her blog, "I do use sunblock but also I try my best not to be exposed to the sun when it is too strong."
What do you think? Do Gisele's latest explanations make up for her original remarks or are you more confused than ever?