Gucci To Launch Music Charity in the UK
Gucci Taps Into The UK Music World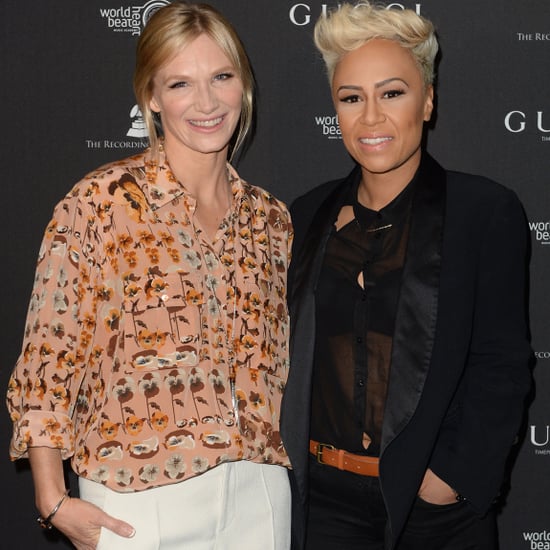 When fashion and music collide, you know it can't be bad. Such is the case today with Gucci, who have just announced their involvement with the UK musical arena. They have decided to launch a music fund that helps discover and grow new local artists. DJ Jo Whiley and singer Emeli Sandé have been appointed by the brand to help develop the project. In a press release, Emeli Sandé said,

"It's crucial that young people today have the chance to express themselves through music and are given opportunities to do so. Projects like this make music available to everyone; disadvantaged youths in particular will be able to tell their story and get their voices heard. These are issues that are close to my heart, so I'm really proud to be part of it."
The Gucci Timepieces & Jewellery Music Fund was introduced last year in China, and now they are moving into the United Kingdom where 10 students from The World Heart Beat Music Academy in London will be sent to Grammy Camp in Los Angeles. Lastly, a timepiece with the engraving "Gucci Music Fund" be available shortly to help with the financing. What do you think of Gucci supporting the musical arts?