Gwyneth Paltrow Reveals Her Favorite Store
Gwyneth Paltrow Reveals Her Favorite Store — You May Be Surprised
Gwyneth Paltrow is a force unstoppable, with a new cookbook, new movie (ahem, Iron Man 3), another Met Gala appearance, and now a Meet the Developer talk under her belt. While last night's talk at the Apple store in SoHo centered around the new Goop City Guides app, we still squeezed in a few questions about — what else? — fashion and shopping. Keep reading to see what she had to say.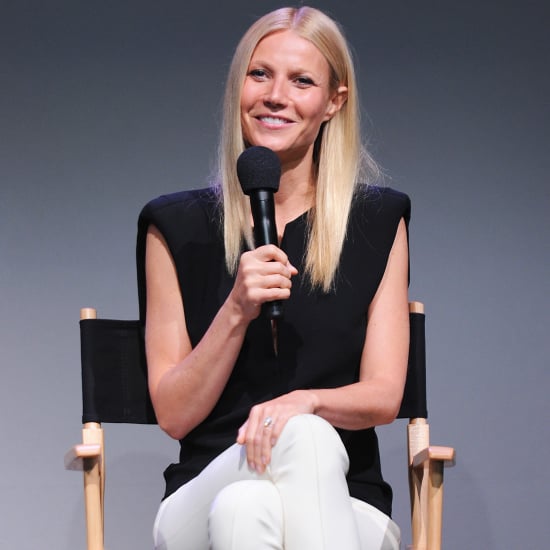 POPSUGAR: One aspect of Goop is shopping, and being online so much, do you find yourself shopping online more than going to stores?
Gwyneth Paltrow: I do shop online more. I also think because I don't have a lot of time to go shopping, it's so great to go on a well-edited website, like SSense, for example, which is my favorite current shopping website. They've done a whole stage of the curation already, so it's easy. You put your kids to bed, you have a glass of wine, and you're like, "Let me see." My husband is like, "Whaaaat!"
Her Met Gala highlight and more right here.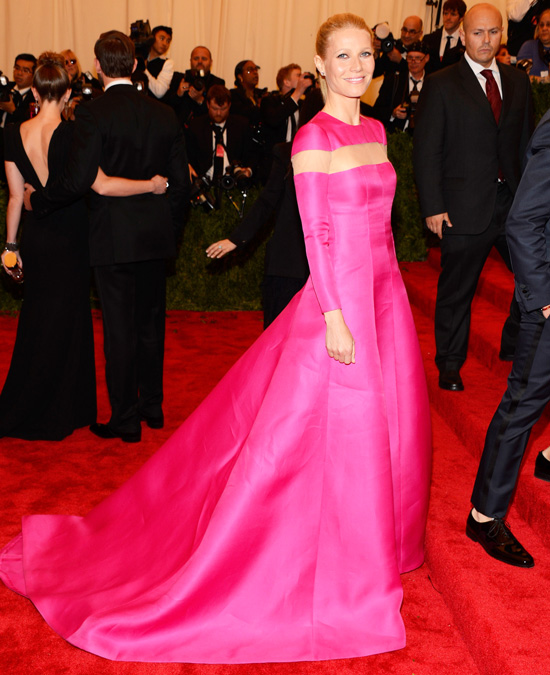 Gwyneth Paltrow in hot-pink Valentino at the 2013 Met Gala

PS: When you do shop in a brick-and-mortar store, what's your absolute favourite store to go to?

GP: Murray's cheese shop. That store is my heaven. I love it. I'm obsessed with it. I go every time I'm in New York. They're like, "Where's the stinkiest cheese we have? She's here!"

PS: What was the highlight of this year's Met Gala?

GP: Going home and taking my shoes off.

— Additional reporting by Allie Merriam

align=right>