H and M Collaborate with Sonia Rykiel for Two Collections for Winter 2009 and Spring 2010
Breaking News: Sonia Rykiel for H&M
There are just a few weeks to go until Jimmy Choo for H&M hits stores across the world, but the High Street giant have just announced another exciting collaboration. Iconic French knitwear brand Sonia Rykiel will create not one, but two collections! The first, which will mainly consist of lingerie, will launch on the 5th December and will be available in 1,500 H&M stores across the globe. Whats more, the items will also be available in Sonia Rykiel boutiques.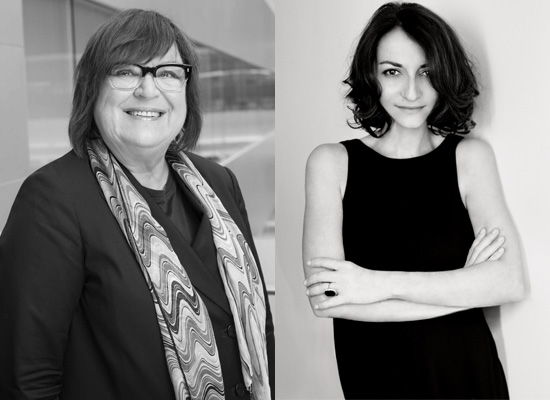 To find out about the second capsule collection, just read more.
The second part of the collaboration, a line of knitwear for girls and women, will launch on 20th February 2010. These designs will only be available in 250 shops across the world and will include funky accessories. President of Sonia Rykiel Nathalie Rykiel, commented,

"It is a hallmark of Sonia Rykiel to think of all women because fashion is about a certain spirit more than a question of means. This collaboration fits perfectly with our philosophy. The Sonia Rykiel pour H&M lingerie collection is the ideal way to offer the essence of Rykiel to a great number of women around the world, and a beautiful way to close the year. The knitwear collection is perfect for welcoming a colourful new season."
The French fashion house recently celebrated forty years in the fashion industry with an exhibition in Paris and a catwalk show where many designers paid homage to Ms. Rykiel. H&M have teamed up with many big design houses in the past including Stella McCartney, Karl Lagerfeld, Matthew Williamson and Roberto Cavalli.