H and M Online Shopping from Autumn 2010
Fab Flash: H&M Goes Online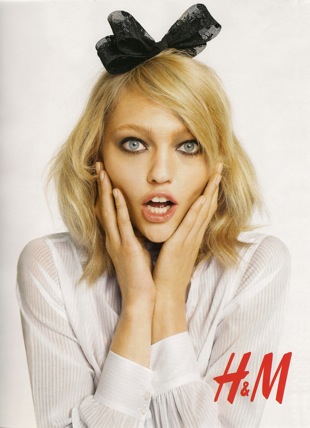 Just last month it was revealed that fast fashion retailer Zara was finally going online and now H&M are also following suit. The Swedish High Street giant has announced plans to offer their wears online, although not until Autumn 2010.
The bargain pieces are already available online to Swedish shoppers (including homewares). H&M recently announced plans to collaborate with Sonia Rykiel on a line of knitwear and lingerie. The Jimmy Choo capsule collection is also due to arrive in store in mid-November.
Are you excited to see H&M open an online store?