Henry Holland Talks About Nicola Roberts and His Spring '11 Collection
H! by Henry Holland Autumn Lands in Store
Last week, I shared the first part of my interview with Henry Holland where he talked about the importance of High Street collaborations and working with Debenhams. Now, in the final installment, Henry talks about his Spring '11 collection and Nicola Roberts.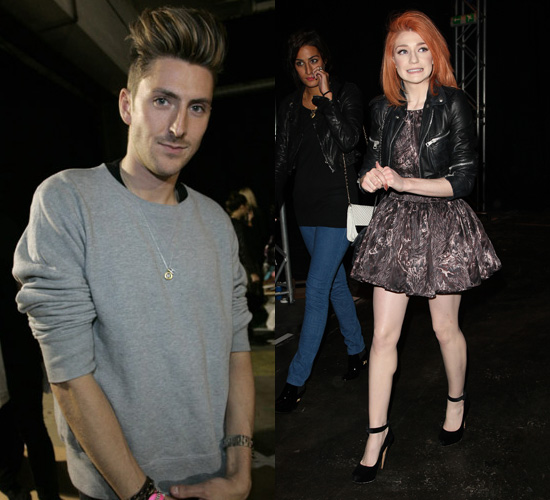 Did you feel your Spring show went well?
Henry Holland: Really well, I was really happy with it. I kind of knew it was a good one, I felt really strongly about it. I was more excited, rather than nervous. Sometimes you get really nervous and you're kind of a bit unsure, but I just felt really confident.
It felt like the brand had grown up
HH: Yeah, that's what we wanted to do I think and we did it just enough. We can't go too old, or grown up too much, but we're growing up as a brand and I'm growing up as a person so I'm trying to better myself as a designer.
To hear what Henry had to say about Nicola and to shop his collection for Debenhams, just read more.
I heard that Nicola Roberts is your muse, why did her style inspire you?
HH: I just think shes really cool. The word 'muse' is bandied about more than anything, and it's just a word. I don't necessarily base my collections on Nicola, but I just think that her individual sense of style is great, I think she looks really good and she doesn't care what people think. She really enjoys fashion and she gets it. She gets that it's about changing how you feel, she knows how to play with it and she gets the work that goes in to it. She has been at all of my shows for four seasons and we have mutual admiration.