High Street or Designer Jeans Quiz
Designer or High Street Jeans: Test Your Style Skills!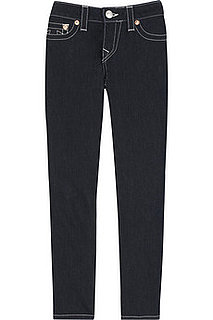 A few weeks ago I tested your knowledge of dresses as you had to decide whether they were designer or High Street. Now the quiz has stepped up a notch as I challenge you in a similar way, but with jeans!
Denimwear is a big industry these days as the rock'n'roll item has become a wardrobe essential. The designer price tag continues to rise, even as high as £1000 at Balmain, but what are you really paying for? Take my quiz to see if you can tell the difference!