How to Buy Harper Beckham's Old Clothes
Victoria Beckham Is Selling Harper's Old Clothes For Charity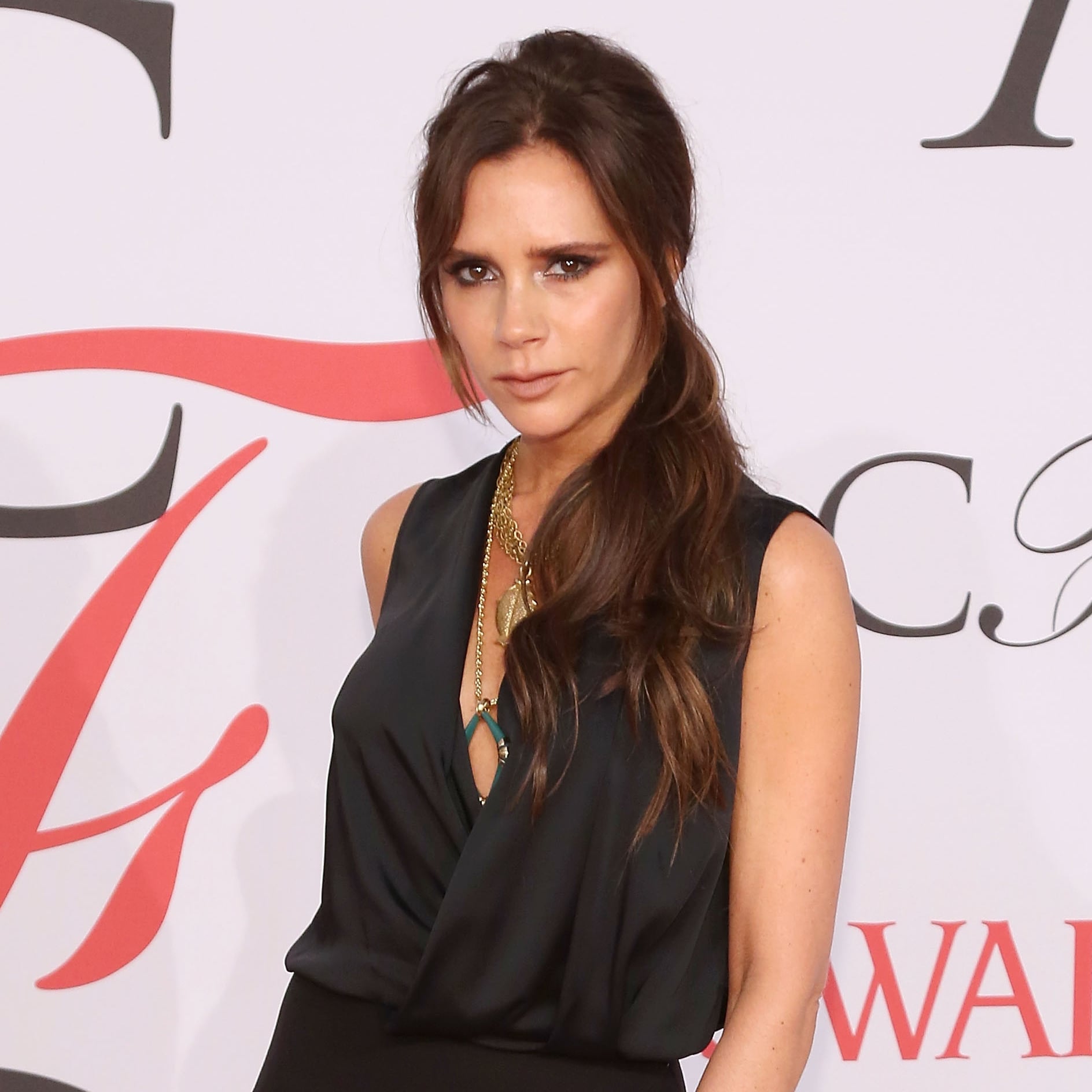 It's not unusual for a celebrity to donate their own clothes to a good cause, but it's not often we see a star selling off their children's wardrobes too. However, that's exactly what Victoria Beckham is doing for Save the Children. Having already cleaned out her own closet, this time she's donating a whole host of her daughter Harper's outfits to help raise money for the charity's work to end child deaths from preventable causes by 2030.
Even better, Victoria's not just handing over Harper's old cast-offs and leaving it there. She's "curated" 25 outfits, including pieces from the likes of Stella McCartney, Chloé, Marc Jacobs, and Charlotte Olympia, to give the lucky buyers a head-to-toe Beckham-approved look for their little ones. And given that Harper has a wardrobe most adults would kill for, these are some seriously stylish outfits.
The clothes will be sold in Save the Children's Fashion Saves Lives sale, taking place on eBay from 18 June. Bookmark the auction page now if you want to get that Harper Beckham look!