How to Care For Bras
How to Know When to Wash Your Bra, Once and For All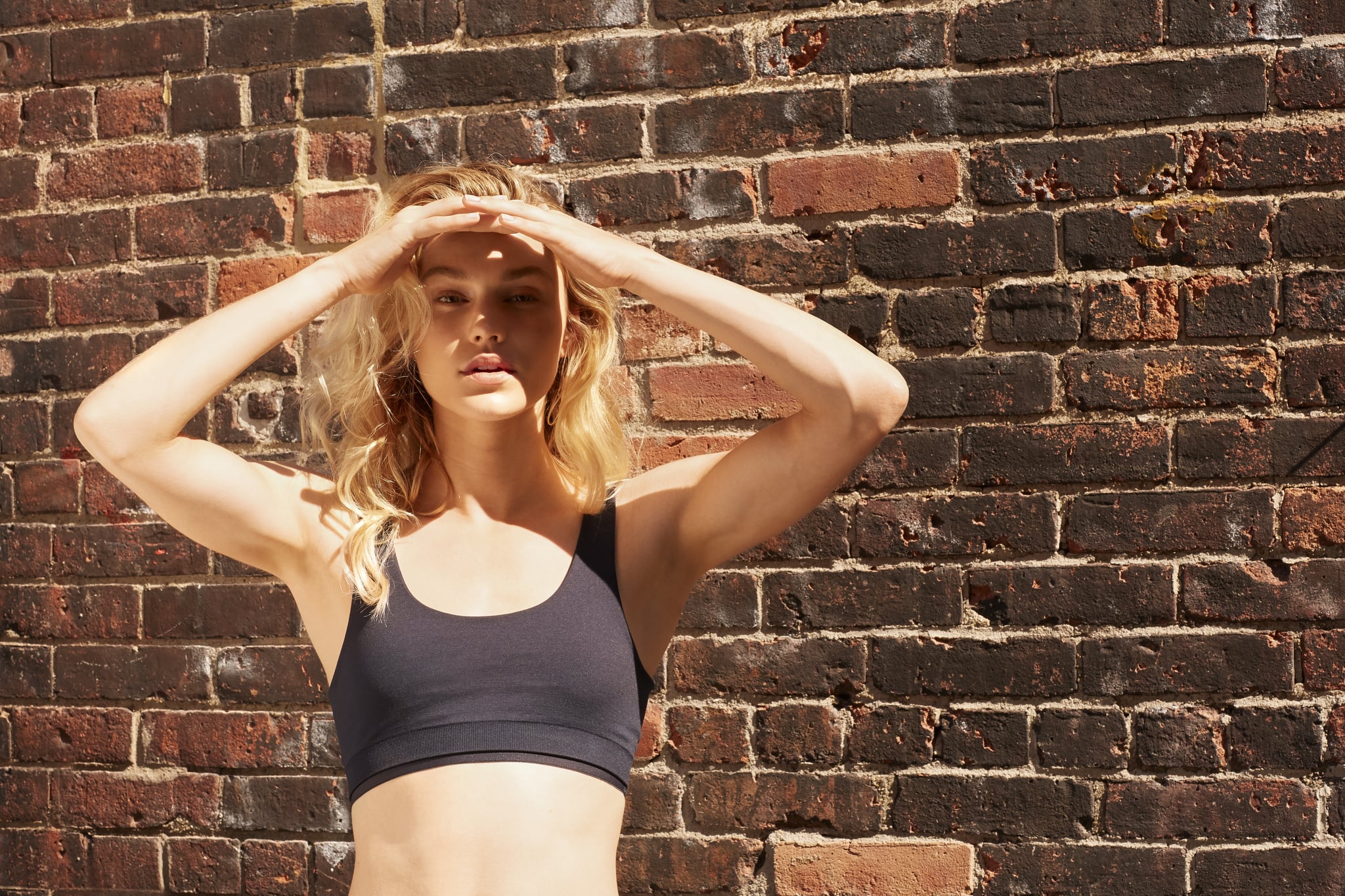 Bras aren't as basic as they seem — not when you consider the latest lingerie trends along with the fact that some ladies are game to show off their skivvies on the street. In other words, paying attention to upkeep is key.
We talked to a DKNY expert who not only filled us in on caring for tights, but offered us a full list of bra rules we promise we won't forget. Below you'll learn when it's time to wash your bras, how to store them both at home and in a suitcase, and the five essentials you really must shop STAT. Go ahead and read through the handbook.
When to Wash Your Bra
"The most sanitary and general recommendation is that you should wash your bra after two to three wears."
How to Clean Your Bra
"Hand-wash your intimates in cold water. That's the best way to ensure that your delicates don't snag."
How to Store Your Bras While Travelling
"Bras should be stored by nesting the bra cups together to keep their shape and place in a separate lingerie bag."
How to Store Your Bras at Home
"If you are storing a foam cup bra, keep them stacked in your drawer, but fabric cups such as bralettes are perfectly safe folded."
When to Replace Your Bras
"If worn on daily rotation, replace ever three to four months. If you see the band is stretched out, replace it right away, since it's not offering the proper support. I would suggest having seven to eight bras in your wardrobe and rotating them often so they last longer."
The Bra Material That Lasts the Longest
"Nylon, cotton, and mesh last the longest when taken care of properly."
The 5 Bras Every Woman Should Own
"A great t-shirt bra that's light, a strapless style, a beautiful and functional bralette, a trendy and supportive bra that's meant to be seen, and an everyday bra with a little added lift."
Image Source: POPSUGAR Photography / Kathryna Hancock
Product Credit: Off-White denim