How To Clean Cashmere
Take Care of Your Cashmere in Three Simple Steps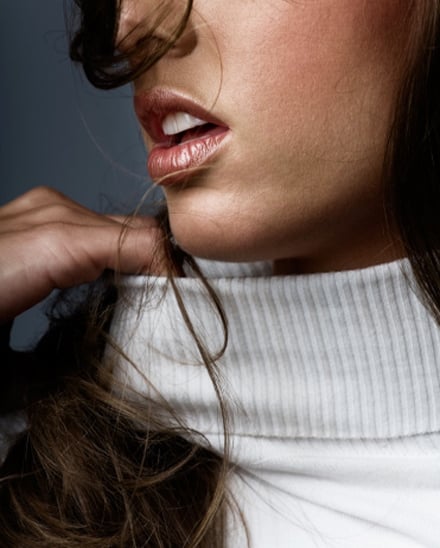 With Spring on its way, many of you will pack up your Winter jumpers, coats and comfies and swap them out for your lighter, Summer wardrobe. But before you put everything away, take some pride in the expensive cashmere items you own and be sure they are stain, wrinkle and odour free before you retire them for the season. Here's how to do it:
Cleaning Care: Cashmere can last a lifetime if it is well taken care of. All you need to do to wash your garments is hand clean them in a sink of cold water and a capful of gentle baby shampoo. Let them soak for ten minutes before rinsing with fresh water and laying flat to dry.
Prevent Pilling: Your honey's electric razor has never been so handy! Use it to take away pilling. This will also help new pilling from forming and will keep your garments looking new.
Smooth and Store: Feel free to use a warm iron (with the clothing turned inside out) and put a thin towel between the iron and the item as a barrier to smooth out any creases. Next, fold carefully, you can always use a piece of tissue if you're a serious wrinkle freak, and store in a garment bag in a cool, dry place.