How to Get Perfect Smoky Eyeliner a la Amy Smart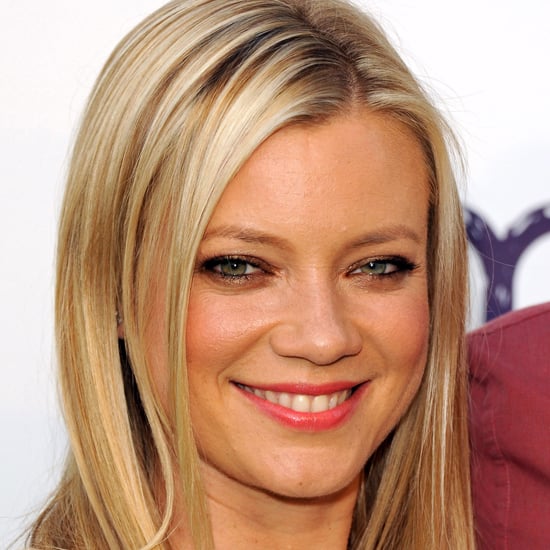 Eyeliner can make or break a look, and with a couple of good tips, you'll never be on the losing side of the equation. Amy Smart's defined (but not too sharp) lines at the Environmental Media Awards were the epitome of a good lining job, thanks to Mark celebrity makeup artist Mai Quynh. To see Quynh's tips for getting a lovely line, just keep reading.
The trick to getting a soft but bold line, it turns out, is to use a shadow and a liner. Quynh says she initially used an eyeliner brush to blend I-Mark Metallics Custom Pick eye shadow in Lava into Amy's top lash lines, and then layered I-Mark Metallics Custom Pick eye shadows in Truffle and Lava along her bottom lash lines. Only after she'd lined with shadow did she waterline Amy's eyes with No Place to Run Longwear eyeliner in Jet Set.

Source: How to Get Perfect Smoky Eyeliner a la Amy Smart