How and Where Were Famous Supermodels Scouted?
Ever Wondered How Your Favourite Supermodels Were Discovered?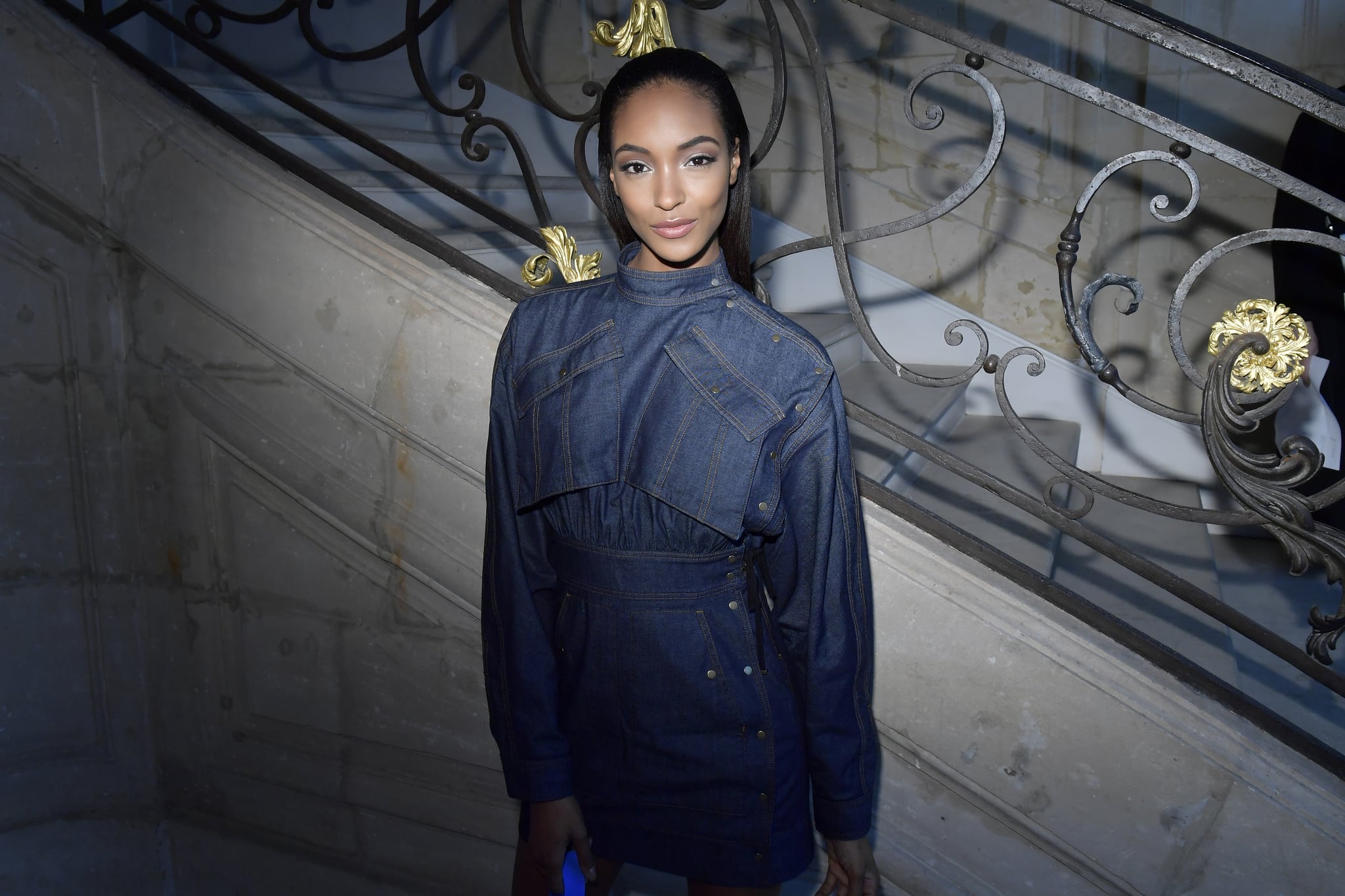 If you know your Cara from your Poppy, your Lottie from your Kate, can name all the Victoria's Secret Angels, and don't miss a snap in the process, then chances are you're pretty clued up when it comes to supermodels. But how much do you know about where they started out? Professional Make Up Brush company Crown Brush have collected and curated all the must-know facts about how the likes of Twiggy, Gisele Bünchen, and Cindy Crawford got their first gigs, and some of them might just surprise you.
Read on to learn just how young Karlie Kloss was when she was scouted, who Sarah Doukas is responsible for discovering, and how stepping in to Hammersmith Primark changed Jourdan Dunn's life forever.