How Would YOU Wear It? Konnie Huq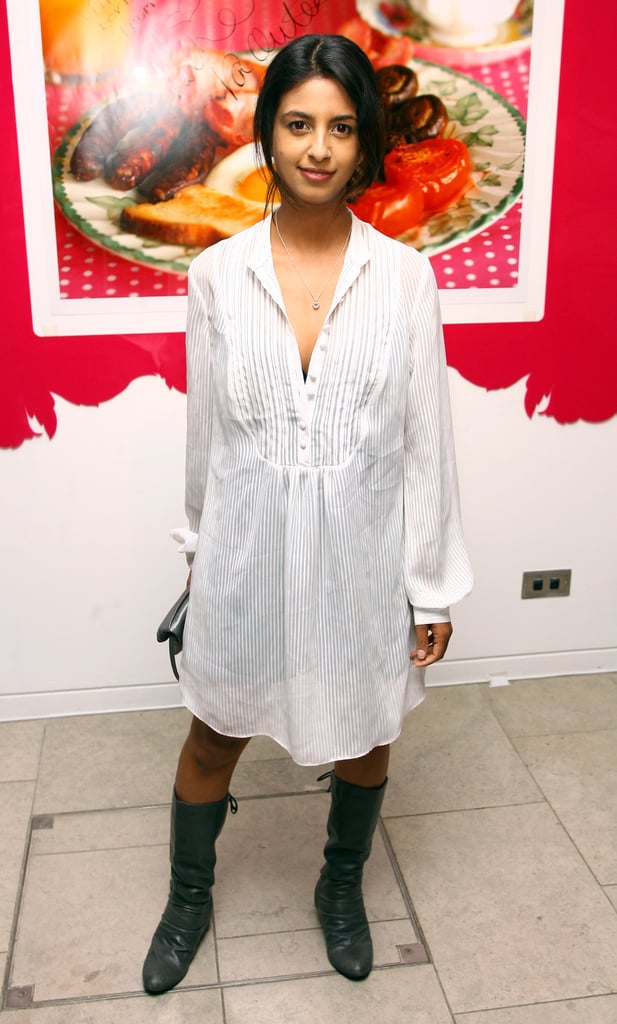 0
How Would YOU Wear It? Konnie Huq
On first glimpse of this outfit you might think I'm mean to demote Konniq Huq to the 'How would YOU wear it' hall of fame but it doesn't quite work some how. If you look through the gallery of images you will see that petite Konnie is just drowned by this tuxedo shirt dress.
She attended the launch of London Restaurant Week at the Hospital in Covent Garden. Konnie teamed the shirt dress with a pair of knee high flat boots which was a mistake in my opinion, it would probably look better with flats pumps and maybe with a waist belt.
How would you wear it?