Interview with Manolo Blahnik Ahead of Liberty of London Collaboration
Exclusive! Few Fab Words with Manolo Blahnik
I have been lucky enough to meet and interview some amazing people over the past few years, but last night was really a very exciting encounter. I was invited to Liberty of London to check out the World of Manolo and meet the shoe genius himself, Manolo Blahnik.
He really worked the room which housed so many of his gorgeous designs. I couldn't believe how many different styles there were, and he was a perfect gentleman making time to talk to everyone. I managed to grab him for a quick chat (which you can read below) before we were whisked off to the Soho Hotel to watch (one of) his favourite films – Senso.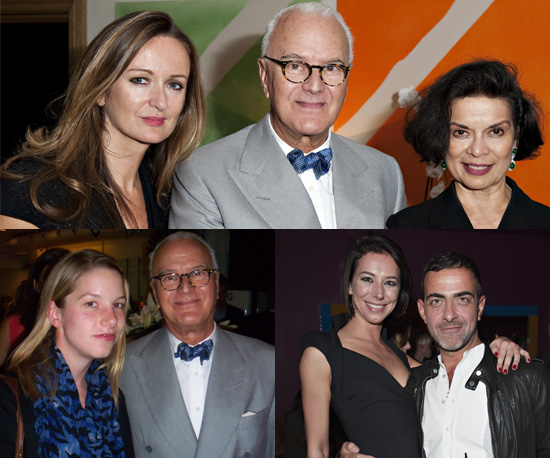 Bianca Jagger arrived for the screening and sat next to Manolo who watched the movie as though it was his first viewing. Lucy Yeoman, editor of Harper's Bazaar, hosted the event and revealed that he has an almost encyclopedic knowledge of films.
To read what he had to say and for photos from the event, just read more.
Do you read many blogs?: Not any more as I just don't have time. They provide great feedback and immediate interactions with customers that I like.
Would you ever collaborate with a High Street store? I would love to, but I don't have the time to do it right now. Maybe in a couple of years?
Which shops do you always go to in London? Well, Liberty of course! I also love book shops like Slightly Foxed on Gloucester Road. I also get my suits from Anderson & Sheppard on Saville Row.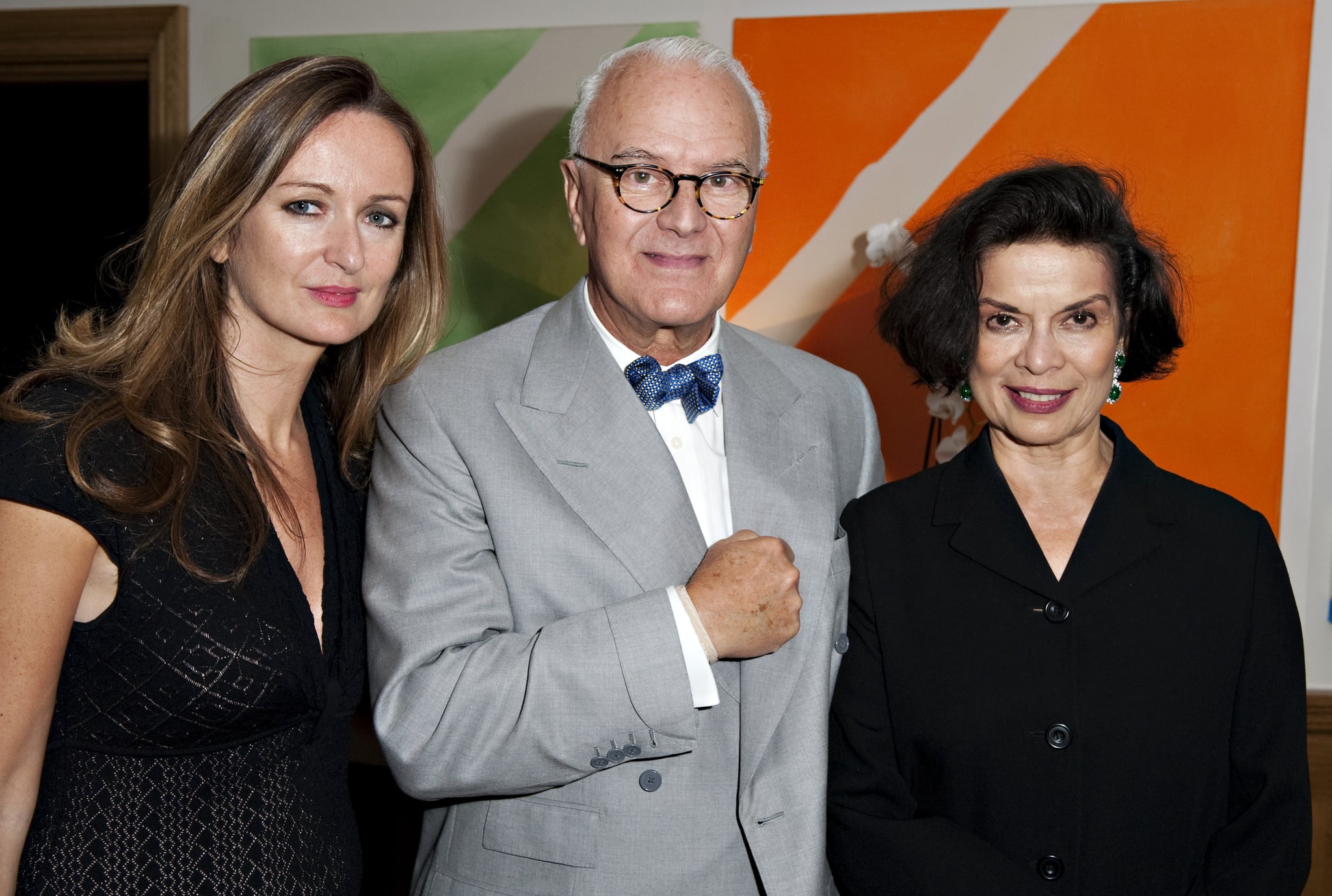 Photo via MyFashionLife