Italian Seaside Town Bans Revealing Clothing and Sunbathing
Is This Town Right to Ban Miniskirts?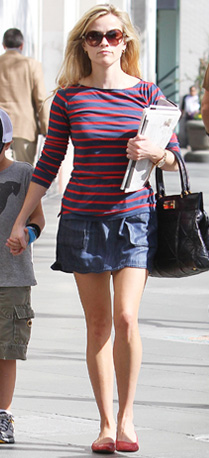 You might associate going to the seaside with short mini dresses, bikinis and more revealing clothing than you would normally wear. However, one Italian coastal town is looking to chain that as the mayor has announced plans to ban mini skirts, bikinis, low cut jeans and other revealing items.
Castellammare di Stabia is planning on doing this in order to help "restore urban decorum and facilitate better civil co-existence".
People who don't stick to the new dress code can be fined between 25 and 500 euros. If plans are approved, there will even be a ban on sunbathing! Do you think it's unfair to enforce such a strict dress code?