JBrand Jeans to Launch Sportswear Collection Next Year
J Brand to Launch Sportswear Collection Next Year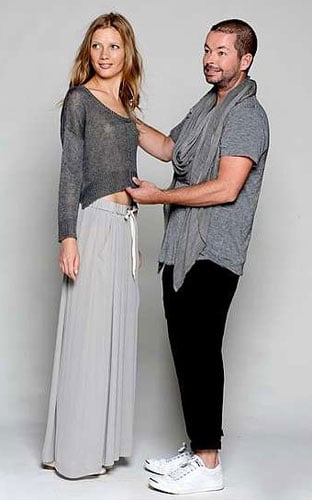 I've just learnt that after six years, denimwear J Brand is branching out to launch a 140-unit sportswear line come Spring. It will be showcased beside Helmut Lang, Rag & Bone, Isabel Marant, and Carven costing between £120-£920. According to J Brand CEO Jeff Rudes, "The initiative we set out from the very beginning was to build a fashion brand. We don't want to put ourselves out there as just a jean brand."
Lily Aldridge is the face of the new ads, which contain an exciting array of velvet jeans, blazers, leather jackets, sweats and silky shirts. This aim for an easy yet stylish wardrobe was created by new design director Donald Oliver, who hails with a hefty denim background from DKNY, Vera Wang, Gap, and Calvin Klein.
J Brand is definitely one of my favourite denim brands. It's seen me through pregnancy, skinny days, fat days, and, even, this new colour trend that has me donning emerald green jeans, so this news is highly anticipated albeit a bit frightening to my wallet. I wonder which pieces the Duchess of Cambridge will be picking out, as she's also a huge J Brand fan. You can expect even more in 2013, too, with ideas about a footwear and menswear range in the pipeline.