Jeremy Scott Named Creative Director of Moschino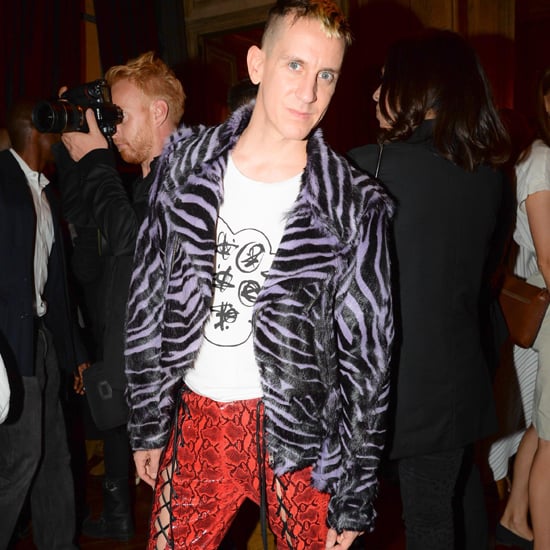 Moschino, which celebrated its 30th anniversary during Milan Fashion Week, has just named Jeremy Scott its new creative director. Rossella Jardini, who had served as creative director since 1994, is leaving the company. In addition to taking over for Jardini, Scott will continue to design his eponymous brand.
"It's one of the few houses that has humour, and it's the same thing for me," Scott said of the house in an interview with Style.com. "We share an obsession with poking fun at fashion. Whimsy, also."
Scott plans to spend the month of November at the brand's Milan headquarters, learning more about the house and looking through its archives. His first show for the brand will be presented during the Autumn 2014 collections in February.
While Scott has worked primarily for himself since he started his brand in 1997, he has spent a little time in the Moschino offices.
"The ironic thing is, during my last year of college, when I was at Pratt, I interned for the Moschino press office, for Michelle Stein here in New York," Scott said. "Yeah, it's kind of a fairy-tale story. I was the intern, and now I'm running the company."