Jil Sander for Uniqlo Part Two is Planned for January 2010
Jil Sander for Uniqlo Part Two is Coming Soon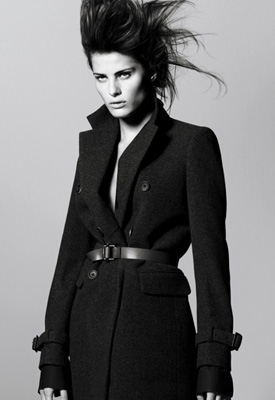 There are a lot of designer and celebrity collaborations with High Street stores these days. From Kate Moss for Topshop to Jimmy Choo for H&M, there is seemingly an endless supply of high fashion pieces available for a fraction of the price. However, this year there has been one particular collaboration which has got the fashion industry excited – Jil Sander for Uniqlo.
There were quality wardrobe staples on offer including shirts, knitwear, tailoring and gorgeous Winter coats all for very affordable prices. The designer has just announced plans to create another range for the store and you won't have to wait long to get your hands on it! The new line is due in stores on 14th January which is just over a month away.
Early hints at the collection say it will include a palette of ivory, white, pastel and "chalked out acids" and will include "softly articulated silhouettes giv[ing] free reign to movement and ease." That's certainly something to look forward to in 2010!