Jimmy Choo Create Collection with Ugg Australia
On Our Radar: Jimmy Choo to Collaborate with Ugg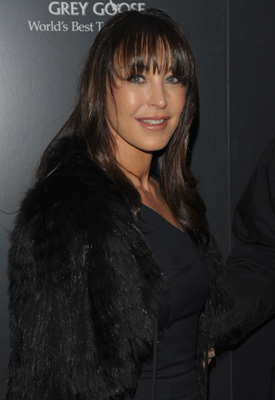 They might seem like two brands which are worlds apart, but actually a collaboration between Ugg and Jimmy Choo is perfect. The customer base for the brands is very similar as Tamara Mellon is a perfect example of, "Other than Jimmy Choo, Ugg Australia is the only other footwear I have in my wardrobe."
Theya re collaborating on a women's sheepskin footwear capsule collection called 'Ugg & Jimmy Choo'. It will be based on the classic Ugg boot and will reflect the handwriting of classic Jimmy Choo.
Mellon commented, "We are delighted to have created a special capsule that captures the best of both brands – the legendary comfort of Ugg with the spirit of Jimmy Choo." It will be available at both stores and online from October.