Joe Corre Leaves Agent Provocateur, Fashion News,
Fab Flash: Joe Corre Quits Agent Provocateur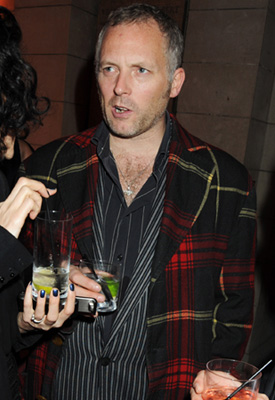 Joe Corre set up lingerie label Agent Provocateur 15 years ago with his then wife Serena Rees. The label has since gone from strength to strength with countless celebrity campaigns starring Kate Moss, Daisy Lowe and Rosie Huntington Whiteley to name but a few.
Today it has been announced that Corre, the son of Vivienne Westwood and Malcolm McLaren, has left the label to pursue other projects. Garry Hogarth, chief executive officer of Agent Provocateur commented,

"[Corre] has a men's wear business, Child of the Jago, and he's very much into music — he just wanted to do some other things."
He will still hold a minority stake in the brand and the head creative designer will remain the same. Agent Provocateur will soon be launching a jewellery line and are close to signing a new fragrance deal.