John Galliano to Teach at Parsons The New School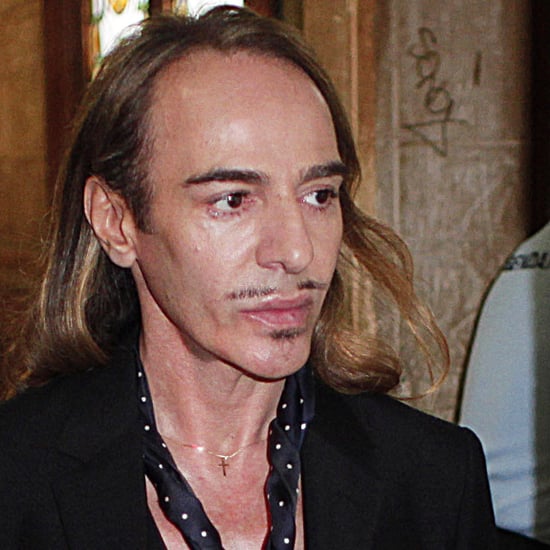 Talk about putting a positive spin on a negative situation. It appears that John Galliano, former designer of the House of Dior who was fired from his elite roll after erm, an arrest for assault and disorderly conduct, to put it gently. Ever since the incident back in February, 2011, the press has not let up on disparaging him, despite his efforts to start his own line and even design Kate Moss's wedding dress.
However, now it seems that things are looking a litter brighter for the avant garde designer. Fashion design college, The Parsons New School in New York City, has hired Galliano to teach a masterclass workshop to senior level students called Show Me Emotion. The goal of the three-day class is to voyage into the world of emotion as it relates to the fashion design process. Students need to apply with a video or essay expressing their interest along with recommendations from teachers and they must meet a grade point average of 3.0. Only 20 will be chosen to participate.
Last month, Galliano also spoke with students at Central Saint Martins. You can see the article here that was emailed to all seniors in the program at Parsons about the new class. How do you feel about John Galliano teaching our future designers? Do you think he deserves this chance?