Jonathan Saunders' London Fashion Week Collaboration Print
Jonathan Saunders' London Fashion Week Collaboration Print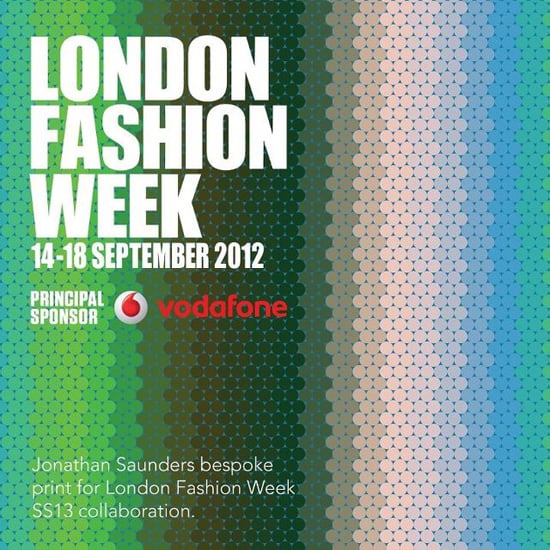 The British Fashion Council has announced it has worked with designer Jonathan Saunders to create bespoke visual event branding and marketing materials for September's London Fashion Week. The visual for the SS13 season shows, which was released on London Fashion Week's Facebook page today, is based on Saunders' ombre print from Resort 2013, with the pattern inspired by the geometric abstract art of Hungarian French artist Victor Vasarely. It's a first for LFW, and the British Fashion Council hopes to follow this up with the winner of the BFC/Vogue Designer Fashion Fund creating the visuals each year. Saunders said:
"It is an honour to be doing this for the BFC. I am very excited to see my print being displayed in so many places during London Fashion Week! I think it is a great idea to involve designers in the promotional material for LFW. Thank you BFC for choosing to work with me for this season!"
I love the print and this new concept for designer-created visuals, what about you?