Julianne Moore Named Kiehl's Brand Ambassador
Julianne Moore Named Kiehl's New Global Ambassador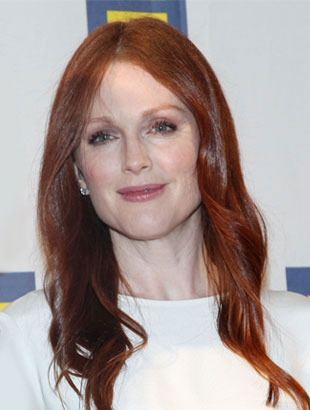 Break out the white lab coats because Julianne Moore has just been announced as one of Kiehl's new Global Ambassadors, alongside Pharrell Williams and the Scissor Sisters. She's worked with Kiehl's before, helping to design limited-edition packaging for a charitable initiative last year, and now, she'll be helping to support Kiehl's Gives, a global philanthropic initiative.
In particular, Julianne will be backing Save the Children, an organization that serves youths in need.
"There are school systems where there isn't enough money for even the basics, where there is extreme poverty. I could see this even as a kid, so when I had the chance to make a difference as an adult, it was important to me to do so," Julianne explained to WWD. Julianne, who is known for her involvement with various charities, seems to make the perfect match for the socially conscious brand. Do you agree?


Source: Julianne Moore Named Kiehl's New Global Ambassador