Kate Middleton Asks Philip Treacy About Wedding Ensemble
Kate Middleton Signs Up Philip Treacy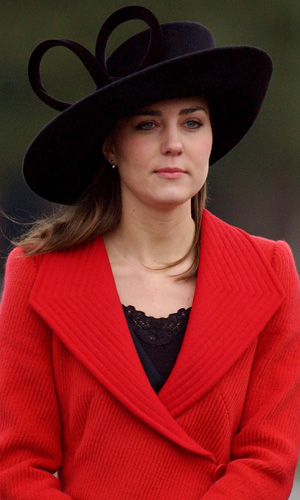 Kate Middleton has reportedly signed up milliner Philip Treacy to design and create her wedding headwear. The soon-to-be royal has already worn one of his designs back in 2006 (pictured here). Treacy created a hat for the Duchess of Cornwall for her wedding to Prince Charles, and she supposedly recommended him to Kate.
It is not clear whether the headwear will be for the daytime or the evening as she is expected to wear a veil to the ceremony. There are reports that she will wear two different ensembles on her wedding day.
Treacy is also expected to create headwear for Kate's Mother. The milliner has confirmed his involvement in the royal wedding, but stated, "It's a private client so we can't comment."