Kate Middleton Hair, Jemma Kidd Hair, Jodie Kidd Hair
Anti-Frizz Products For Perfect Polo Hair
Last week marked the beginning of polo season, so naturally, this weekend was filled with celebrity matches. Prim English women supported their favourite teams on the green grounds in preppy outfits. However, no matter how much you spend to look good from the neck down, the humidity in the UK is something that you're likely to face when it comes to your hairstyle.
Pretty polo regulars like Kate Middleton, Jodie and Jemma Kidd arrived to the matches with relaxed and slightly frizzy hair. Using anti-static shampoos and conditioners, smoothing products and silicone-based serums are a great way to seal off the hair shaft, hence shielding it from the unwanted moisture that creates puffiness and flyaways.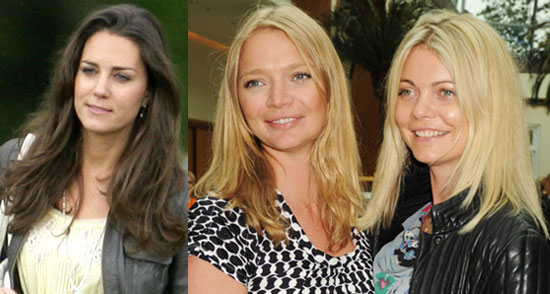 Check out the selection of anti-frizz fighting hair products below to ensure that you look apropos for polo this season!