Kate Middleton is Pregnant With First Baby
Congratulations Wills and Kate!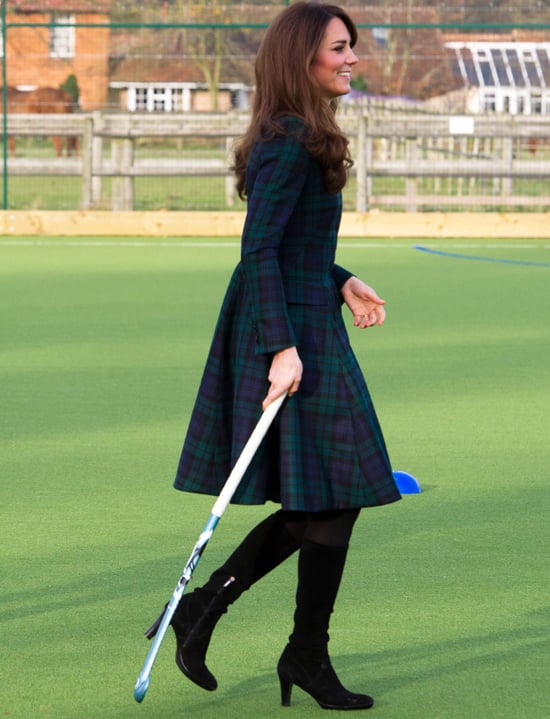 All hail the latest in royal news, as it is officially announced today that Kate Middleton is pregnant! An official Palace statement proclaimed earlier today, "The Duke and Duchess of Cambridge are very pleased to announce that the Duchess of Cambridge is expecting a baby." Unfortunately, she has been feeling quite ill with morning sickness, but hopefully that will pass soon. I for one can't wait to see what this modern royal mum-to-be will be wearing as we watch her petite frame grow over the upcoming months — how about you?