Kate Middleton to Wear Two Dresses on Wedding Day 2011-02-07 01:12:04
Kate Middleton To Wear Two Dresses?
Everybody is still speculating on what Kate Middleton might wear on her big day, and this weekend it's been suggested that she might wear two dresses. Bruce Oldfield, who is one of the favourites to design her dress, commented that Kate might wear two dresses. He told the Today Show, "The wedding is going to be in the morning and then she will change in the evening for the ball."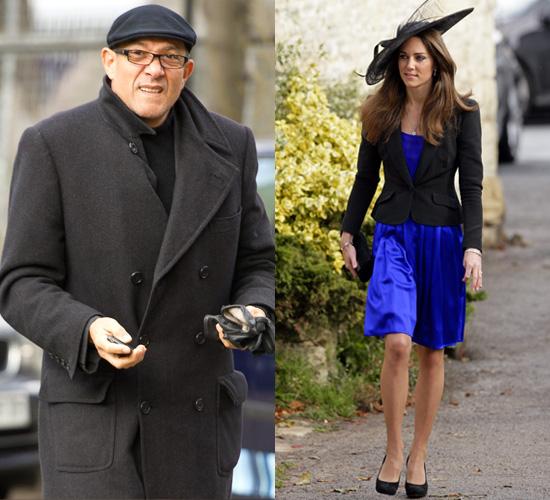 Bruce went on to be vague about the details as when asked if it would be white he commented, "I haven't the faintest idea." He talked about royal bridal style in general saying, "It has to have sleeves. You can't walk down Westminster Abbey in a strapless dress." Kate's sister and Mother were recently spotted paying a visit to Bruce's London boutique. The reception at Buckingham Palace is expected to be a very private affair, but would you like Kate to wear two different ensembles on her big day?