Kate Middleton Wedding Hair and Makeup Pictures
What Do You Think of Kate Middleton's Wedding Look?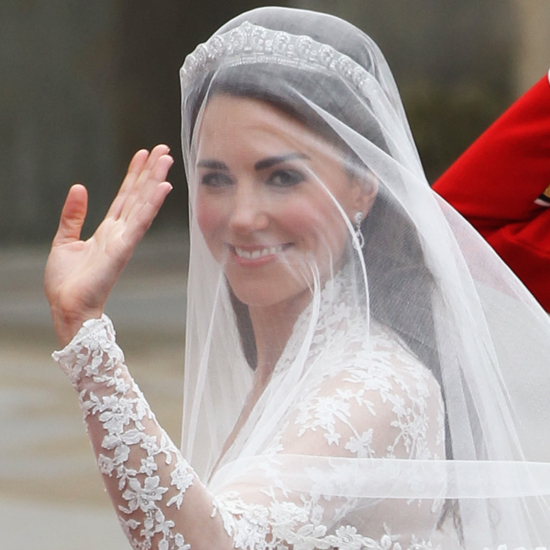 Kate Middleton's wedding beauty look is bound to captivate not just Prince William, but much of the world. The new Duchess of Cambridge was captivating with her hair in long, soft waves and a lovely, understated lace veil over her tiara. She reportedly did her own makeup, and the natural color palette was soft and totally typical of Kate. Her famously glossy hair was courtesy of her longtime stylist, James Pryce of Richard Ward salon in London. What do you think of this memorable wedding look?