Kate Moss on Bryan Ferry Cover Has Cleaned Up Her Act
Kate Moss Says She is Clean Living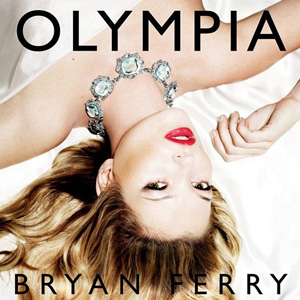 When Kate Moss began collaborating with Topshop, it was seen as the start of a new era for her. It began in 2007, less than 12 months after those cocaine allegations and it does feel like Ms Moss has turned her life around ever since. The collaboration is coming to an end this year, and apparently so is her partying lifestyle.
In an Italian magazine interview this week Kate commented,

"I have decided to change my lifestyle. Too many vices. Too much alcohol. It's about time I got myself in order because I'm no longer a little girl. So it's early to bed and early to rise."
Kate Moss, who is now 36, was revealed this week as the artwork on Bryan Ferry's latest album. Are you surprised by these comments?