Kate Moss Ditches Heels, Wears Flats to Walk Her Dog
Do Your Pets Influence Your Wardrobe Choices?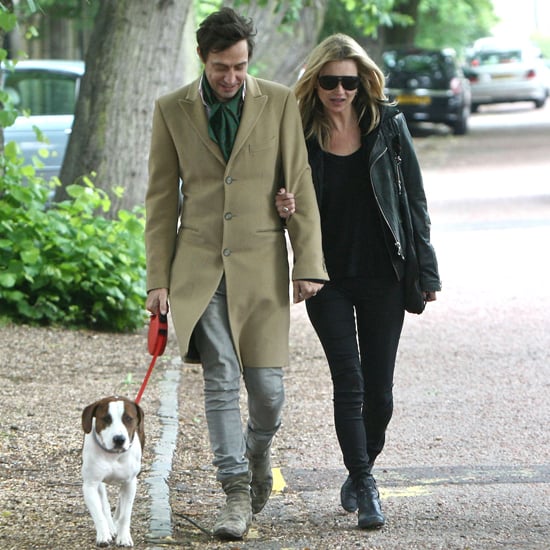 This week, Kate Moss revealed she's ditched heels in favour of flats because she's always walking her pet pooch. The British model told Grazia that now she has a puppy, she's dressing for day rather than night because "you can't do a dog in a heel!" It got me wondering whether your pets have influenced your wardrobe choices, so vote below to let me know!