Kate Moss Film Role
Model Role — Kate Moss to Launch Film Career?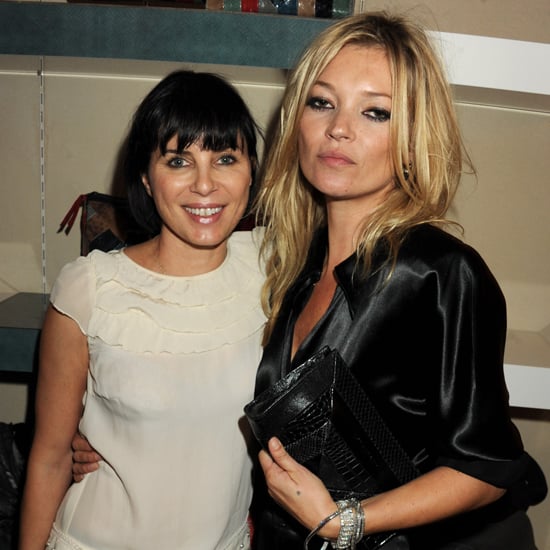 Kate Moss is ready to start an acting career on the big screen, according to her good friend Sadie Frost. At a film event in Hackney, Sadie told the Telegraph: "I have my own production company now called Blonde to Black and we'd love to get Kate on the big screen." The 38-year-old British model has already starred in music videos for the likes of George Michael, Primal Scream and Elton John, and appeared fleetingly on TV shows like Blackadder Back & Forth and charity specials for Comic Relief and Sport Relief. Sadie added:
"I've done a few acting roles with her. We did the little 'Sadie, Stella' thing with Katy Brand for Red Nose Day 2009 and Kate really comes across well on screen. I've always said to her, 'You should do it, you should do it.' I think it will be the right script and the right timing for her. We've got a few roles for her – no pressure. But if she wants to, we'd love her to."
What kind of silver screen role do you think Kate would suit?