Kate Moss Isn't the Only Big Name in Paul McCartney's New Video
Kate Moss Isn't the Only Big Name in Paul McCartney's New Video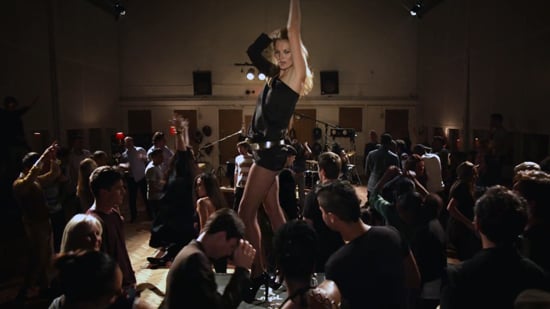 Kate Moss and Johnny Depp, who famously dated from 1994 to 1998, reunited this year on the set of Paul McCartney's music video for the song "Queenie Eye." In fact, rumors of Moss and Depp reuniting spurred interest in the video earlier this month, but what we didn't know is how many other famous faces we'd see in it.
The video, which sees a constellation of stars putting on an impromptu (and imagined) dance party in McCartney's recording studio, features everyone from Tom Ford to Meryl Streep. Depp is one of the first people seen in the video, followed quickly by flame-haired model Lily Cole. After that, the space fills with loads of people, with Jude Law, Chris Pine, Sean Penn, Alice Eve and Poppy Delevingne among them.
Take a look at the video and a closer look at all the stars in it here.
Tom Ford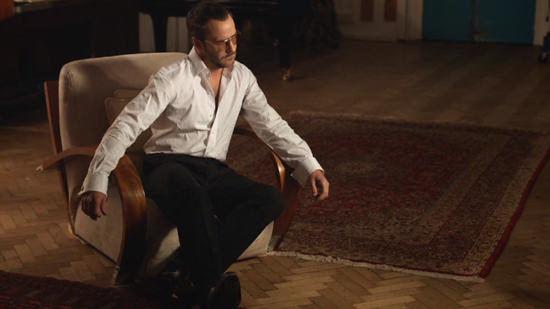 Lily Cole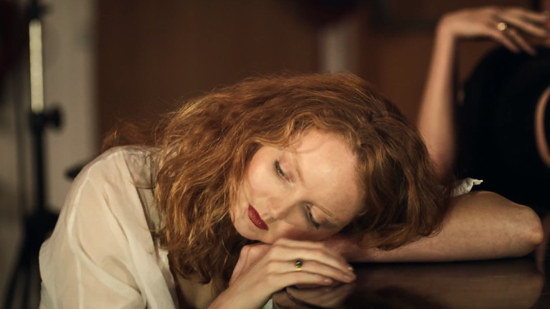 Meryl Streep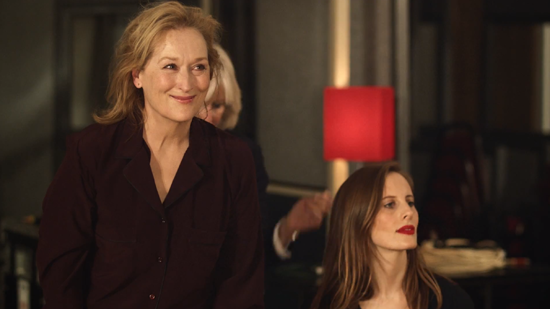 Johnny Depp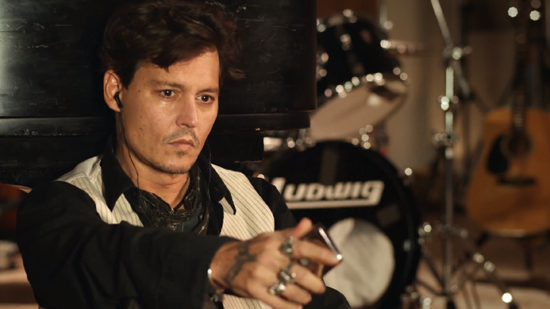 Chris Pine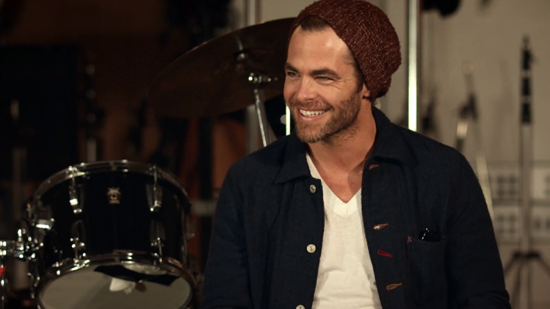 Poppy Delevingne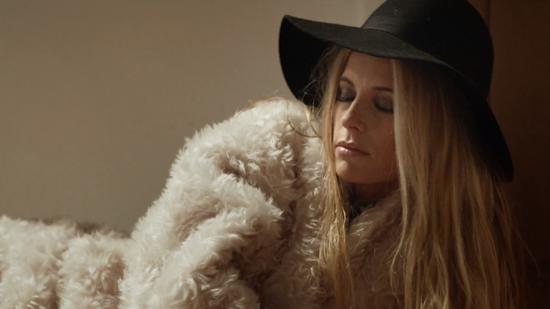 Tracey Ullman