Kate Moss To Style The X Factor?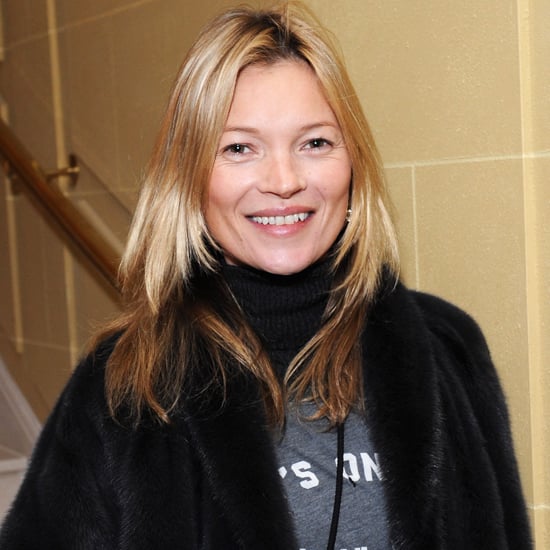 An exciting rumour is milling about that Simon Cowell has asked the style icon of the UK, Kate Moss, to be a consultant stylist for his hit show, The X Factor. the Mirror reported,

"Simon Cowell is looking at ways of refreshing the show and one idea he will bring to the table is getting Kate Moss on board. He knows how important the styling of the ­contestants is and having a supermodel and a world-famous name on board would certainly raise the bar. Kate could give the contestants advice and ideas on how they want to look and also how to look after themselves and still look great in the years ahead."
All we can do for now is await the decision that will come to fruition this January, once Simon is back from holiday and the show gets a chance to meet. Hopefully however, this means that Kate will be a busy bee in 2013, as she has also just landed a gig as the face of American shoe label Stuart Weitzman. How do you feel about the show getting a little fashion makeover?