Kate Moss for Topshop Christmas 2009 Launches
Kate Moss for Topshop, Christmas 2009 Launches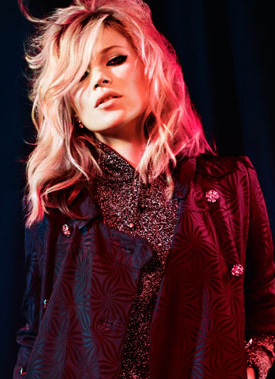 Kate Moss launched her twelfth collection for Topshop this week and starred in the look book. The latest capsule line includes nightwear, partywear and lingerie.
The kimono, which was one of my favourite pieces, has already sold out, but there are plenty more oriental inspired pieces to add to your wardrobe.
I think the price point is quite high (the oriental slip is £50), but there are some fun pieces like the sequined mini dress (£130). What do you think of Kate's latest effort?