Kate Moss for Topshop to End in October 2010
Kate Moss for Topshop is Ending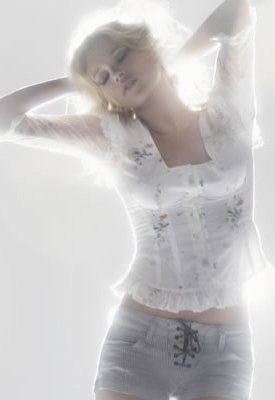 Kate Moss has been designing for Topshop since 2007 and will launch her 14th collection in October which has been confirmed to be her last. The model had created six collections a year at one point, but can no longer commit to working with the store. Sir Phillip Green explained to The Times, "It has been fantastic for us and fantastic for her, but [the designs] take more and more time and she cannot do this full-time any more."
Kate is thought to have made at least £3 million from the collaboration, but rumours suggest that it was "running out of steam".
The final full collection is due to hit stores and online on 25th October and it will include popular pieces from her first clothing line. Green has confirmed that they will still do small collections with the model of about 12-15 items, "That will be easier for us, we'll do something fun."
The excitement surrounding Kate's design efforts definitely seems to have decreased in recent seasons, so it seems to make sense to quit while they're ahead. Are you sad to hear this news, or do you think it was inevitable?