Kate Moss for Topshop Part 5
There are mixed feelings about this collection which is the fifth that the super model has designed for Topshop. The prices remain quite high (£60+ for a dress, £45+ for jeans) but there are some really nice pieces that channel Moss' own style.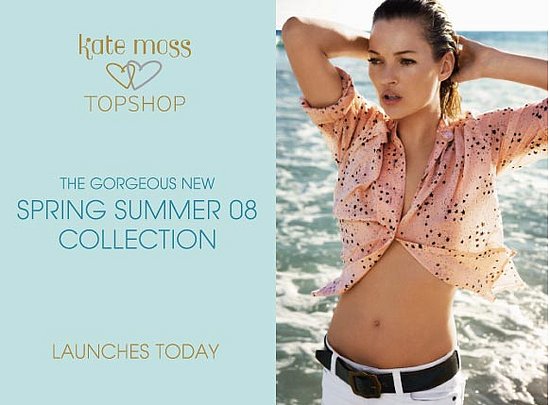 Highlights include vintage style dresses, funky denim and a few maxi dresses. It's definitely worth look, even if you don't particularly like Moss. I've got my eye on the black and white striped cardigan. See more from the collection below.