Katy Perry to Launch Shoe Line with Steve Madden?
Are You Interested in a Katy Perry Shoe Line?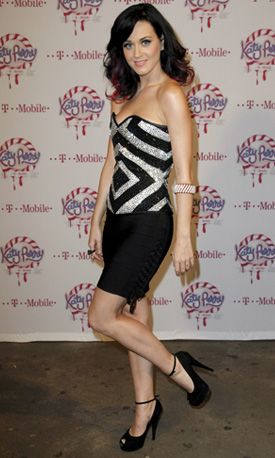 The rumour mill is this weekend suggesting that a collaboration between Katy Perry and Steve Madden is currently being planned. The designer has previously worked with the Olsens on a footwear collection and Zac Posen.
Katy is famous for her outlandish style and definitely likes to have fun with clothing, so I can imagine how much fun her shoes might be. She tweeted about it over the weekend saying that it would be "interesting". Would you like to see a Katy Perry shoe line?