L'Oreal Gets In Trouble For Misleading Adverts
Biggest Headline of 2009: L'Oreal Gets In Trouble For Misleading Adverts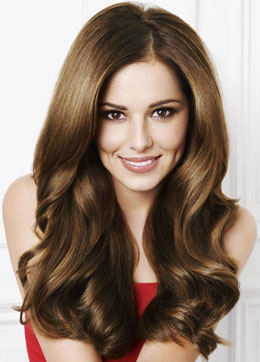 L'Oreal found themselves in hot water this year when they used hair extensions on Cheryl Cole in an ad campaign for a new haircare line called L'Oreal Elvive Full Restore 5. The complaints to the Advertising Standards Authority poured in as consumers felt deceived about the results of the products.
Even though there is a disclaimer in the television commercial and print ads stating that Cheryl's hair is "styled with some natural extensions", the public didn't feel this message was clearly or fairly portrayed.
This isn't the first time L'Oreal has been accused of lying to their loyal fans. The brand also adorned Penelope Cruz's eyelashes in a 2007 advert for new mascara where the tag line of the beauty product was "up to 60 percent longer eyelashes".
I can't say that I blame anyone for being upset, but I've also come to understand that between false lashes, airbrushing, hair extensions, spray tans and the like, this has become common practise in the advertising world. Do you think that adverts should be more true to life, or do you accept them being enhanced and tweaked?