Lara Stone Wins Case Against French Playboy and Donates Money to Charity
Fab Flash: Lara Stone Wins Playboy Case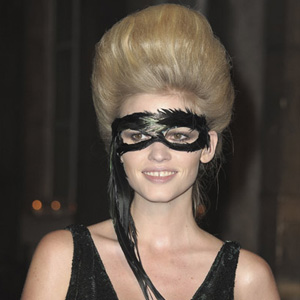 Back in July, I reported that Lara Stone was suing French Playboy after images of her were used in the publication without her permission. The revealing photos were taken by Greg Lotus, but were not intended to appear in Playboy.
Lara released a statement explaining,

"No woman wants photos of them to be published in Playboy without permission. I'm very pleased to have won the case, although of course I would rather not have had to take legal action at all."
This week, Lara won her case against the magazine. She has won "significant" damages and intends to donate the money to Great Ormond Street Hospital.