Lily Allen to Create Jewellery Line
Would You Be Interested in a Lily Allen Jewellery Line?
Lily Allen has previously joked about opening a fancy dress store with Jaime Winstone, but on Friday she spoke with some conviction about creating her own jewellery collection. Whilst on Capital radio she stated that she would have her own sparkly accessories in stores by "the back end of this year." Lily has previously created a line of prom dresses for New Look, and when she first burst on to the scene was rarely seen without chunky gold accessories. She is a singer with big plans but would you buy jewellery from her?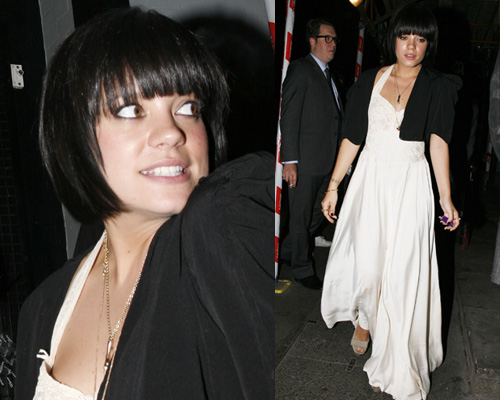 BigPicturesPhoto