Lindsay Lohan Shows off her Legs in Short Shorts
Do You Wear Short Shorts?
Lindsay Lohan has been busy on the set of her latest movie Labor Pains showing off her legs (minus the trademark leggings) in short shorts. You were left divided about boots in Summer but what about short shorts? Do you wear them?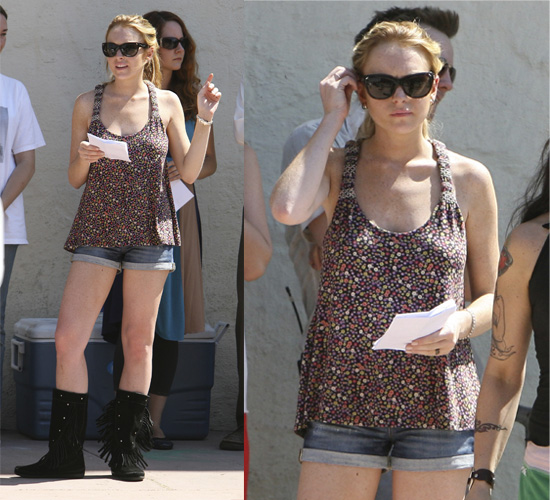 BigPictures.co.uk