Livia Firth Launches Eco Age Boutique in Time for Earth Day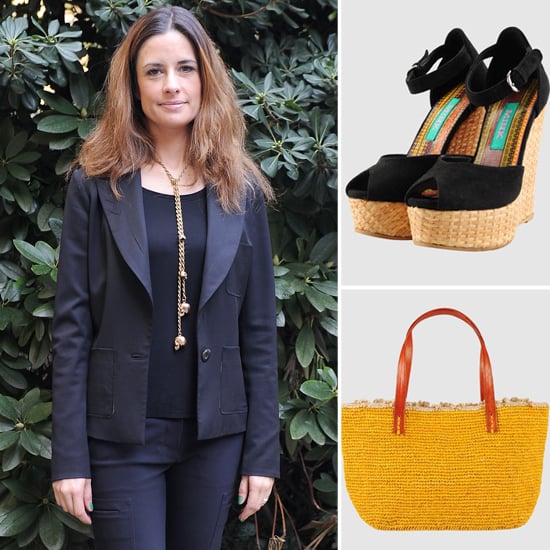 On Friday, Livia Firth unveiled the new worldwide Eco Age Boutique for brands that advocate ethical fashion. Livia, who is married to English actor Colin Firth, has personally tracked down designers, scouted new talent and got up close and personal with the items. She said:
"Each brand on sale here is a serious advocate for a better fashion system and fashion landscape. Each piece has values and ethics as well as a huge amount of style and panache. Like me, you will be proud to wear these pieces and store them in your cupboard for a lifetime."
Livia, whose new site is powered by Italian-based etailer Yoox, told the Daily Telegraph: "Most of the designers we stock are tiny and by the time we found them, they were closing their orders. But we've got some great stuff and next season it's really strong." Take a look at my picks from the newly launched site, and let me know what you think of eco fashion.