London Fashion Week to Change Venue
Fab Flash: London Fashion Week on the Move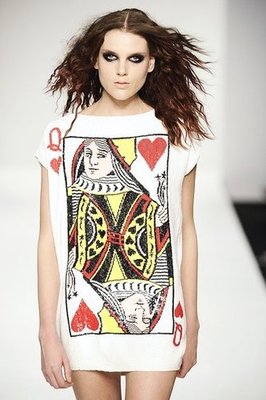 Fashion weeks across the world are subject to change at the moment as the global economy problems threaten even the biggest designers. Earlier this month New York Fashion Week announced a change of venue for 2010 and now it seems that London might follow suit.
In September the shows might move to a more central venue at Somerset House. The change is still under discussion but is expected to be confirmed today.
London Fashion Week has been based at the Natural History Museum since September 2005 but with shows being held all over the capital it makes more sense for it to have a central base. The Autumn 2009 shows kick off on Friday 20th February.