London Fashion Week Goes Fur-Free
In "It's About Time" News, London Fashion Week Is Officially Going Fur-Free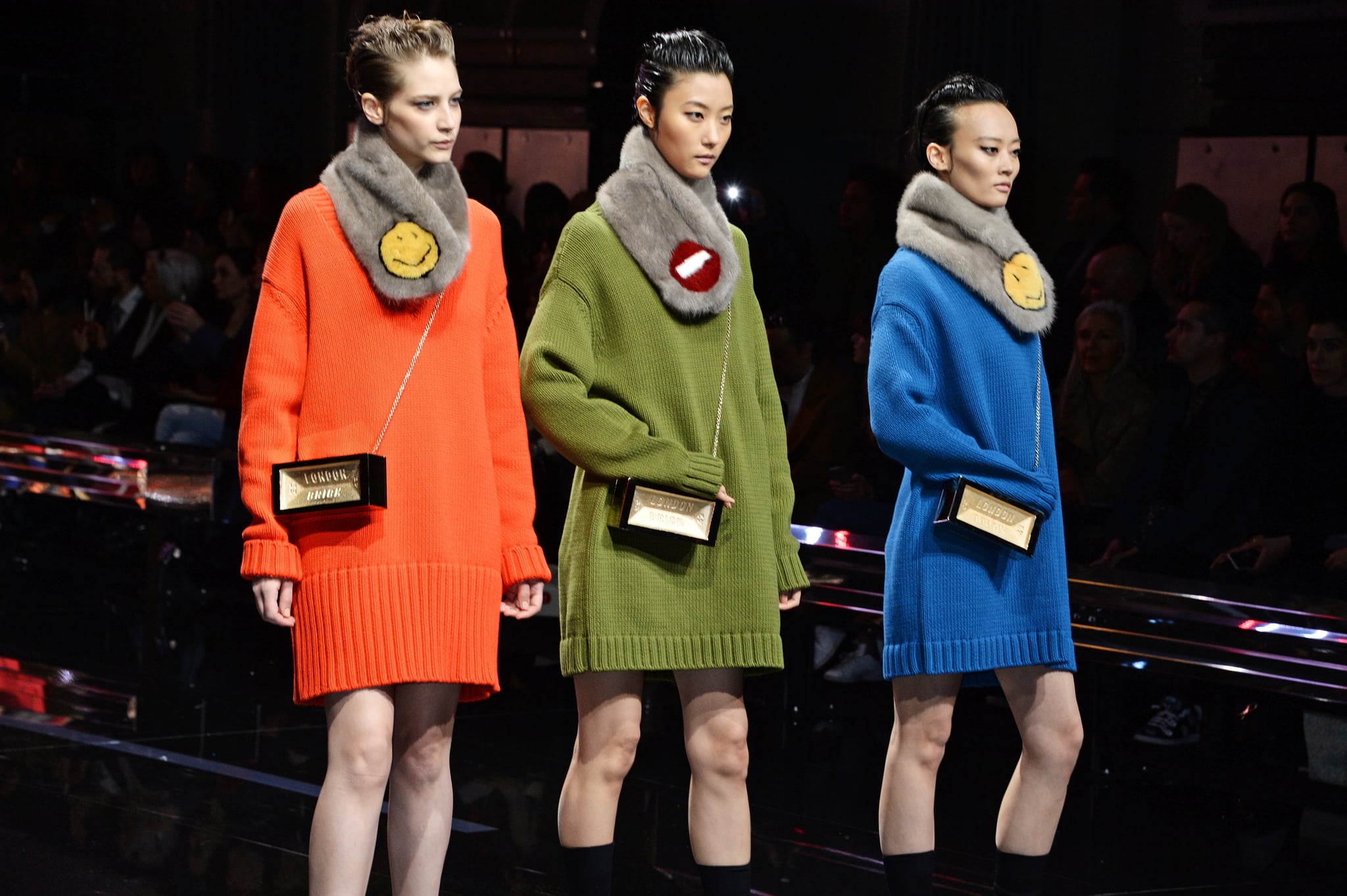 In "it's about time" news, London Fashion Week is officially going fur-free from September!
The British Fashion Council made the announcement after carrying out a survey among the designers. The news makes London Fashion Week the first major fashion week with no designers showcasing fur in their collections.
The move away from fur comes following a sharp rise in anti-fur protests at London Fashion Week, which apparently rose from 25 in 2016 to 250 in 2017. Designers are now increasingly aware that the fur industry causes unnecessary harm to animals, especially given the number of quality alternatives. Brands like Shrimps have been at the forefront of making faux the way to go in London.
The BFC chief executive, Caroline Rush, told The Guardian that the move away from fur "highlights a trend we have seen over the past few years, with more and more brands deciding to use alternative materials to fur. The BFC survey results reflect a cultural change based on ideals and choices made by designer businesses, international brands, as well as consumer sentiment." Humane Society International UK also commented on Burberry's fur ban, saying they are "delighted that this iconic British fashion giant is finally going fur-free." The statement continues, "Most British consumers don't want anything to do with the cruelty of fur and so this is absolutely the right decision by this quintessentially British brand."