A Look Back at All the Collabs Simon Kneen Brought to Banana Republic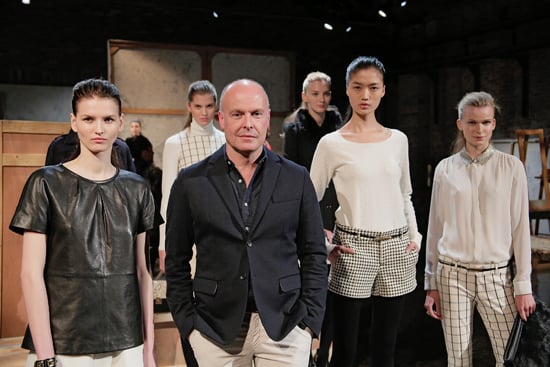 Banana Republic's creative director, Simon Kneen, is leaving the megabrand after five years. During his time there, Kneen was perhaps best known as a champion of collaborations and was responsible for working with everyone from the costume designers at Mad Men to L'Wren Scott.
While we don't know what Kneen's next move will be, we do know that he was a huge asset to Banana Republic — which opened its first UK store in 2008 — and was known for his verve for collaborations. From the brand's longstanding partnership with Mad Men to his upcoming L'Wren Scott capsule collection, take a look back at some of Kneen's best work at Banana, here.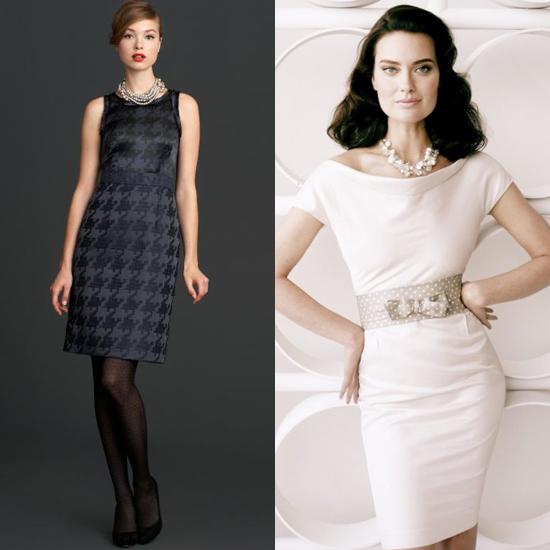 Banana Republic's longstanding collaboration with Mad Men and its costume designer Janie Bryant was one of Kneen's first partnerships at the brand. It's also proven extremely profitable. WWD reports that the updated '60s-style clothing made Banana Republic some £410 million in the first three months of 2012.
For the most recent edition of the collaboration, POPSUGAR talked with model Coco Rocha about how to style some very mod looks.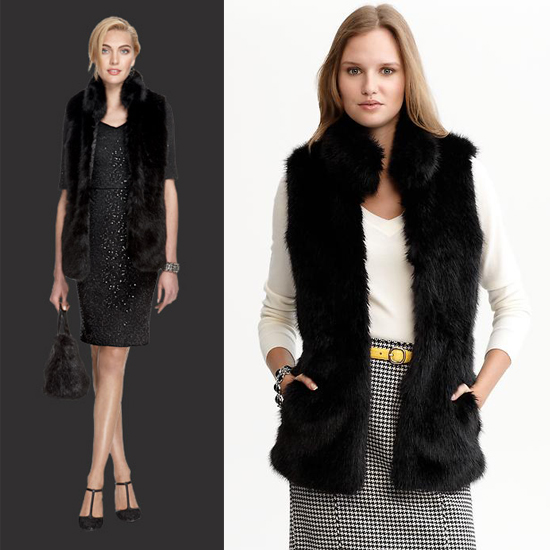 Inspired by the romanticism of Keira Knightley's 2012 film Anna Karenina, Kneen worked with costume designer Jacqueline Durran on pieces that telegraphed the dark and richly decorated period garb in the movie.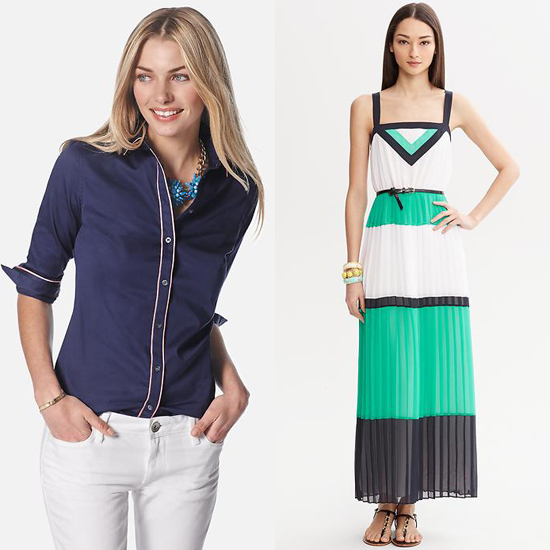 Kneen took full advantage of Milly designer Michelle Smith's eye for colour and pattern in this collaboration, which debuted just in time for Summer 2013.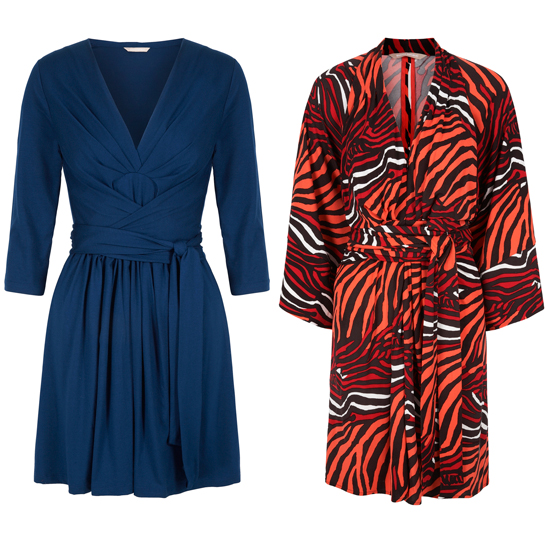 Banana Republic's Issa collaboration was perhaps most famous for re-creating the blue Issa dress that Kate Middleton, Duchess of Cambridge, wore to announce her engagement to Prince William.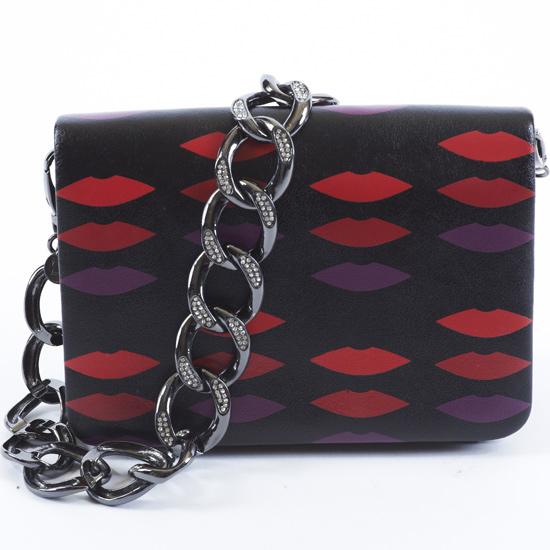 L'Wren Scott's collaboration with Banana Republic will be the last that Kneen oversees. It debuts on 5 December, and Kneen's last day with the company is 31 December. So far, only sketches of the clothes have been released, but we do know one lip-print bag will be particularly stylish.