Luxury Designers Create 3D Glasses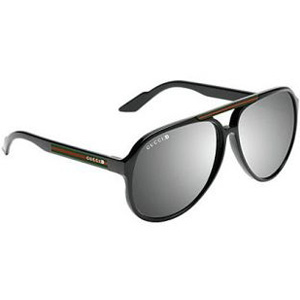 3D glasses have come away since they were made from cardboard and had two different coloured lenses. When heading too see a film in 3D, you are handed some very unflattering plastic lenses – and this could be about to change! High end designers have spotted a gap in the market for a stylish version of these glasses.
Oakley were the first to get in on this with a pair retailing at $150 and now Armani Exchange and Gucci are following suit. These new designs are aviator style with curved lenses. They will be available by the end of the year. I think this is a great idea, but I am not sure how much use you would actually get out of them. Would you invest in a pair of luxury 3D glasses?