Made in Chelsea Style Quiz
Made in Chelsea Style Quiz
The first couple episodes of Made in Chelsea have finally aired, and I'm wondering if you guys are as hooked on the show as I am. I love the clothing, the overly bronzed skin, the scenes from The King's Road, and, of course, all of the attitude! It reminds me of the UK's very own The Hills, but with more privilege and sarcasm. Take my fashion and beauty style quiz to find out how closely you've been paying attention to these Sloanes!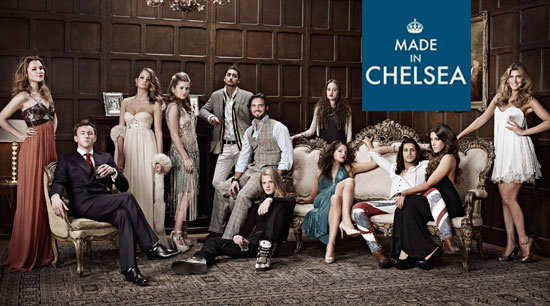 Made in Chelsea Style Quiz
In episode 1, who said "Topshop is definitely a turnoff. High Street fashion is never allowed under any circumstances"?