Made in Chelsea Style Quiz, Episodes 5 and 6
Made in Chelsea Style Quiz, Episodes Five and Six
The tension between Spencer, Funda, and Caggie is still there, but things begin to calm down a bit as Caggie and the girls start to include Funda in their girly fun. Ollie and Binky continue to hang out together, and Frederik and Agnes go on a bit of an awkward first date. Whilst all of these romantic plots twist and turn, find out how closely you were paying attention to the fashion and beauty aspects of Made in Chelsea, episodes five and six, by taking my quiz!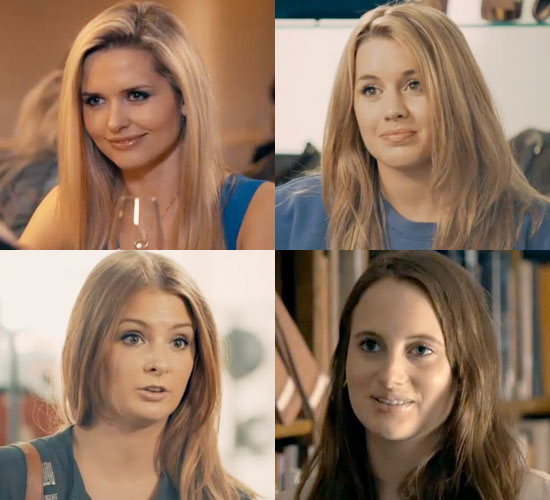 Made in Chelsea Style Quiz, Episodes Five and Six
In episode five, Binky tells Ollie that she never uses what beauty product?