Made in Chelsea Style: Season Two, Episode Five
Made in Chelsea Style Quiz Season Two: Episode Five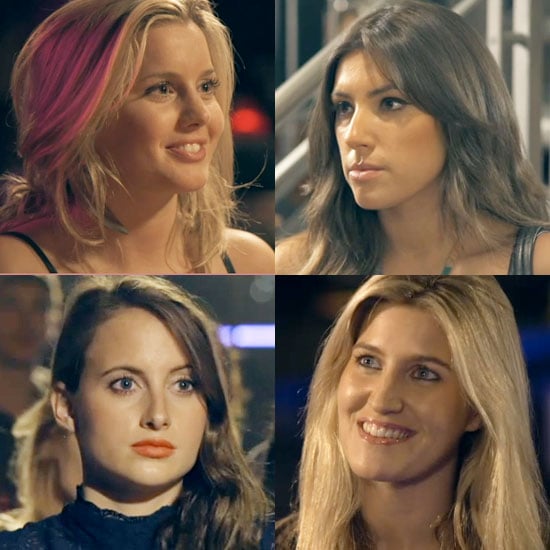 This week's installment of Made in Chelsea was a bit more depressing than scandalous. Gabriella and Ollie get into a bit of a row as do besties Binky and Cheska. However, I'm anxious to see where things go between Jamie and Louise and Proudlock and Caggie. Do you happen to recall the fashion styles and hair and makeup looks from this episode? Test your memory by taking my quiz — good luck!
Made in Chelsea Style Quiz Season Two: Episode Five
What colour nail varnish is Gabriella wearing at lunch with Chloe?