Major News: Rachel Zoe Confirms Her Second Pregnancy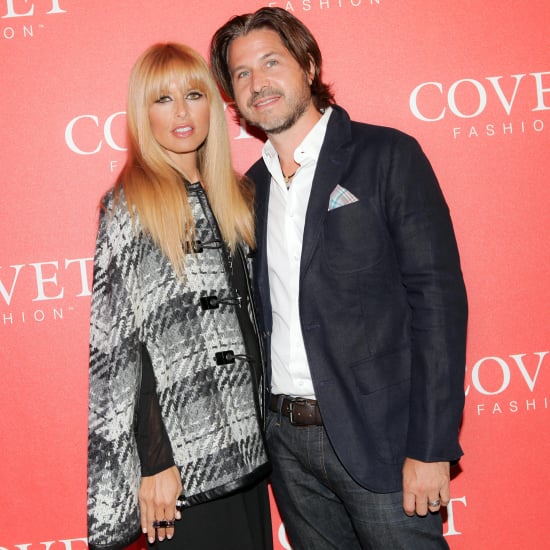 The fashion industry is about to get one more stylish child! On Tuesday morning, Rachel Zoe confirmed the long-standing rumour that she's pregnant with a second baby.
"Before we head into the chaos of fashion season, we wanted to take a moment to OFFICIALLY confirm that we are expecting another child," the stylist wrote in a post on her blog, The Zoe Report. "We are beyond excited for Skyler to have a sibling and for us to fall in love all over again. We feel incredibly blessed."
Rumors that Zoe and her husband, Rodger Berman, were expecting baby number two started circulating as early as June, but she'd kept mum until this morning. In fact, in an interview featured in InStyle's September issue, Zoe said she loves working in the kitchen of her Beverly hills home, "but the only person I cook for is Sky. I make him dinner every night."
Confirmation of her new baby isn't the only good thing Zoe celebrated this week — on Sunday she feted her 41st birthday with not just one cake, but two.